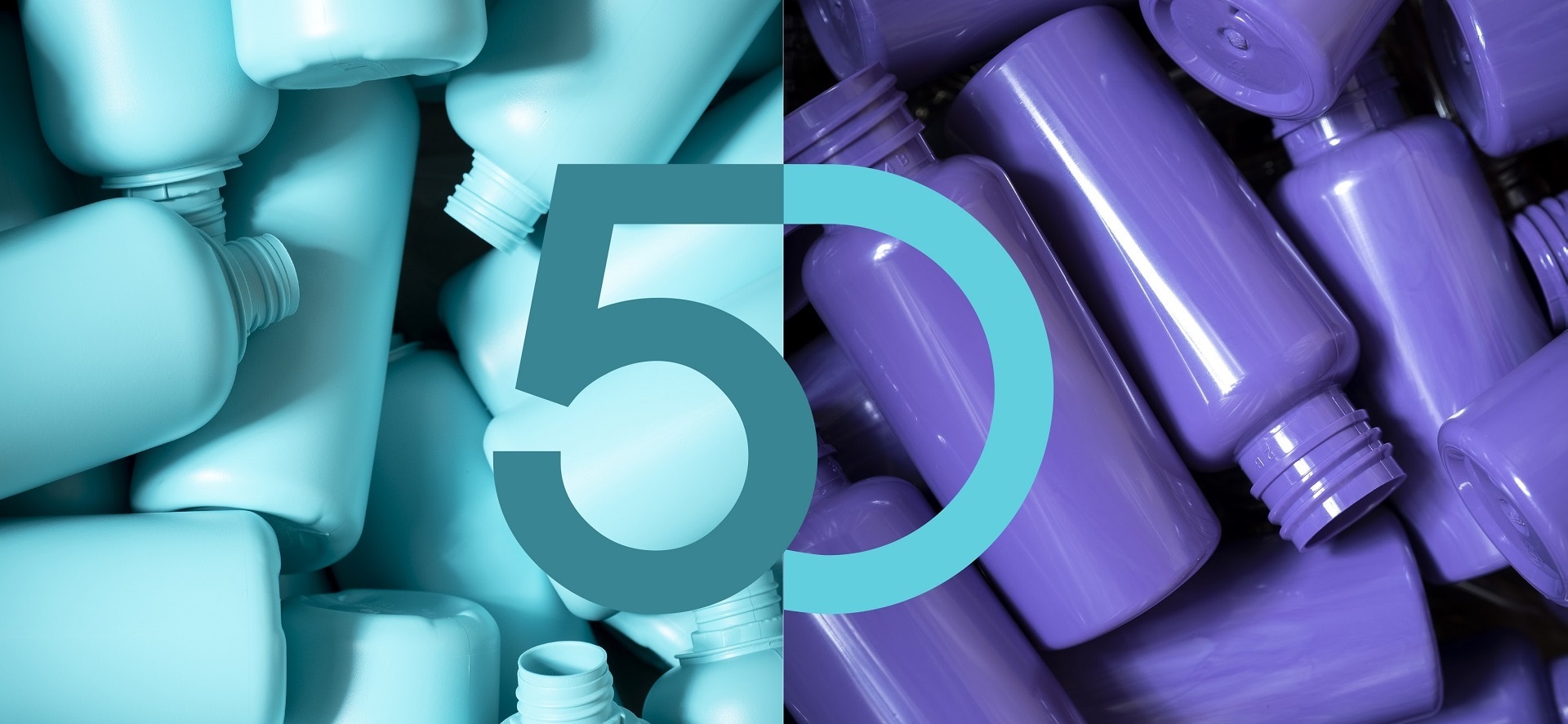 "One can live magnificently in this world, if one knows how to work and how to love, to work for the person one loves and to love one's work".

(Lev Tolstoj)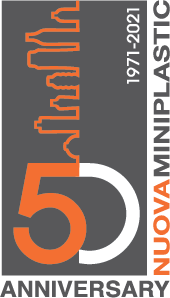 Nuova Mini Plastic was founded in September 1971 in an old spinning mill in San Colombano by the ingenuity of its founder Aurelio De Santo. In 1979, he laid the first stone of what was to become the current production site, which covers an area of 6,000 square meters, 4km from the Milan-Bologna motorway exit.
Operating for 50 years in the plastic blowing and processing sector, the company produces bottles and containers for the cosmetic, pharmaceutical and food industries, and is renowned for its ability to offer innovative and customised packaging solutions.
Its multiannual experience, proven professionalism, technical-production skills, combined with the use of highly automated systems and state-of-the-art equipment, make NMP a leader of national and international prominence. NMP has always been committed to quality and has made it an essential operational, prevention, development and competitive tool for the entire production process, actively involving all workers and achieving UNI EN ISO 9001 certification in 2004.
It operates with its typical passion according to processes and ethics aimed at improving the quality of work and the product, focusing on concrete and effective sustainability actions.
The 500kwp photovoltaic system, the experimentation and use of green materials derived from plants, post-consumer plastics, which are fully integrated into the company's production cycle, and the use of electrical systems with low energy consumption, guarantee a high reduction in consumption and make NMP an undisputed leader in safeguarding our planet.
We believe in it, we are committed to it and we improve it.
---